Shire honey

Shire honey is a small family business that produce bees honey and bee products.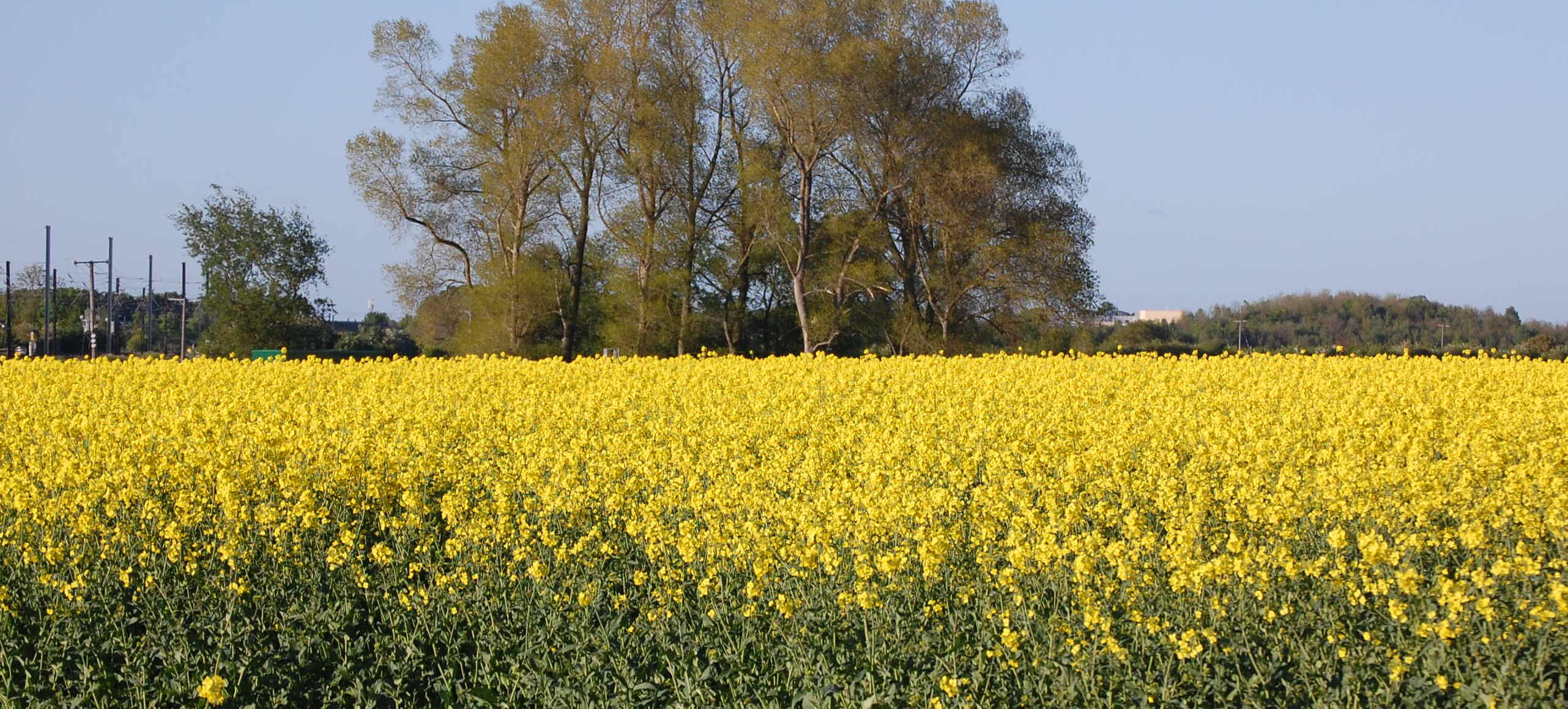 We supply direct to the public and also to retail outlets.

Farmers markets
Stokesley 1st Saturday of the month
Skipton 1st Sunday of the month
York Last Friday of the month

Retail outlets
Northern dales farmers markets

Muir Lea Store Robinhoods bay

Townend farm shop Airton

Sun inn Colton

Fancarl House Appletreewick

Honeys for sale

Soft set
This is a honey which harvested at the begin of June, which contains nectar from oilseed rape, and many plants which flower from the spring of the year and as such is one the best honeys to help against hay fever as it will contain many types of pollen. The honey is a medium flavor with a crystaly texture.

Bean
This honey from field beans which is harvested in July, the honey is very mild and very sweet which is ideal to be used as a sweetner.

Balsam
This is taken from the river balsam flower which is growing on many river banks. It produces a medium flavour clear honey which is good for cereals, yogurts,drinks or just on itís own.
Heather
This honey is from the north york moors which is a strong flavor and is good for most uses.